Coupang Inventors Meetup: A joining of the minds behind Coupang's innovations
The year 2022 was a special one for Coupang. We filed the most patent applications in our history, offering customers even greater wow experiences through new technology. To celebrate our innovative employees who were the driving force behind this meaningful achievement, we held our Annual Inventors Meetup on March 16 at our Rocket Lab in Seoul.
What is Coupang's Inventors Meetup?
Most customers don't often think about inventions and patents in their everyday lives, but our employees are constantly thinking of new ways to innovate upon the retail experience that millions of customers encounter every day. We believe that good ideas can come from anywhere, which is why we foster a culture of creativity to encourage employees to explore new ideas without fear of failure. The successful employee inventions are patented and celebrated through events like the Inventors Meetup. 
This is the first Inventors Meetup in over three years, as the event was suspended due to the pandemic. Fittingly with the turning of the seasons from winter to spring, dozens of Coupang inventors arrived at the venue with warm smiles and bright faces, greeted with plaques and certificates to celebrate their achievements. 

Leadership speeches: How Coupang is transforming customers lives with technology

The event kicked off with speeches from Coupang leaders Hanseung Kang, Representative Director of Business Management, Harold Rogers, General Counsel and Chief Administrative Officer, and Jie Zhou, VP of E-Commerce Engineering. The three leaders celebrated the company's achievements driven by its employees, sharing their appreciation and giving words of encouragement to the inventors.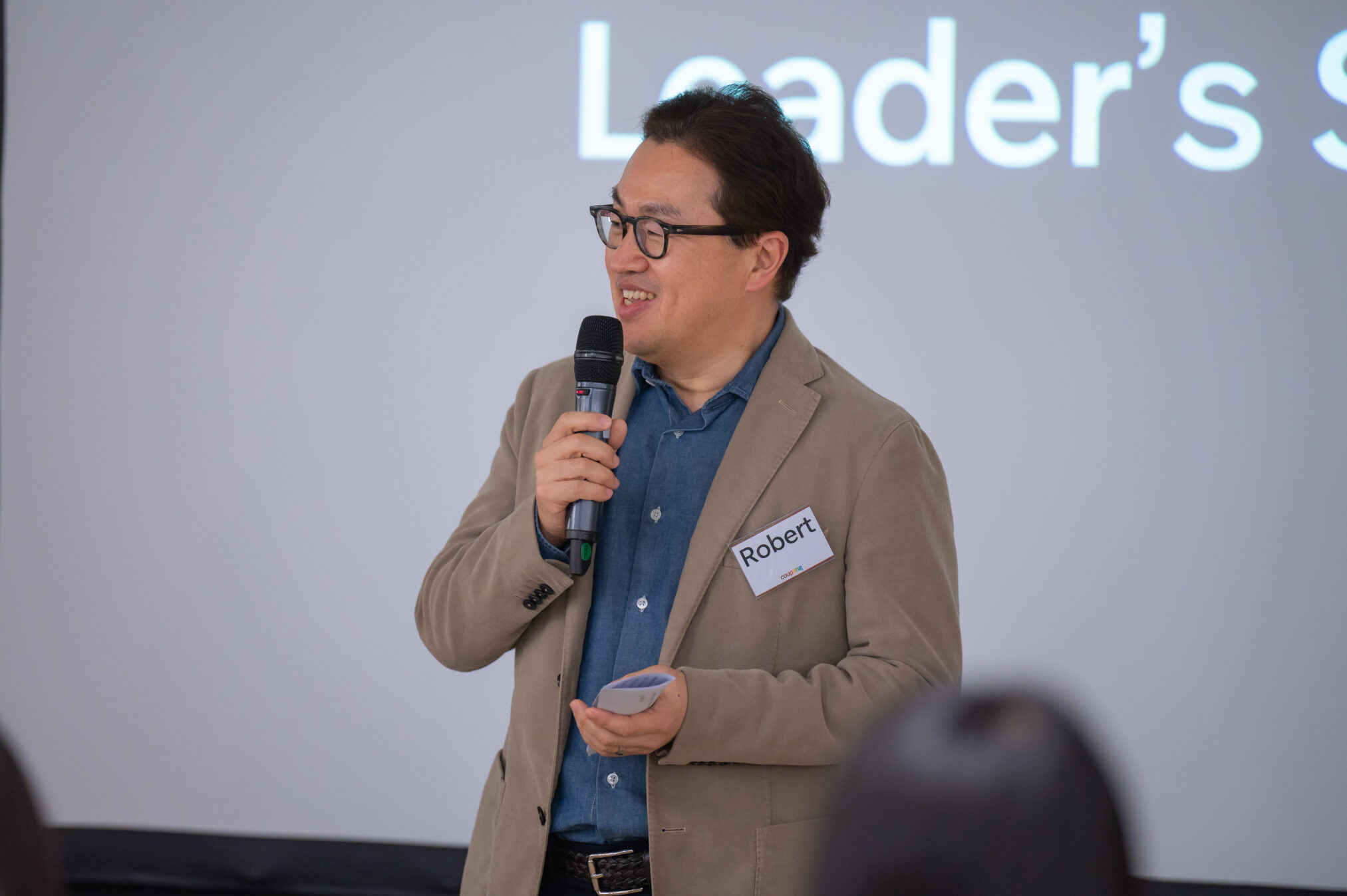 Representative Director of Business Management Hanseung Kang
"I often hear people say how they love how fast and easy it is to pay on Coupang, and I think these kinds of features are the hallmark of our customer-centricity," said Kang. "The convenience that users enjoy is driven by many technologies hidden in the back end. That's thanks to the work and achievements of the people here, which will serve as powerful assets to drive Coupang forward."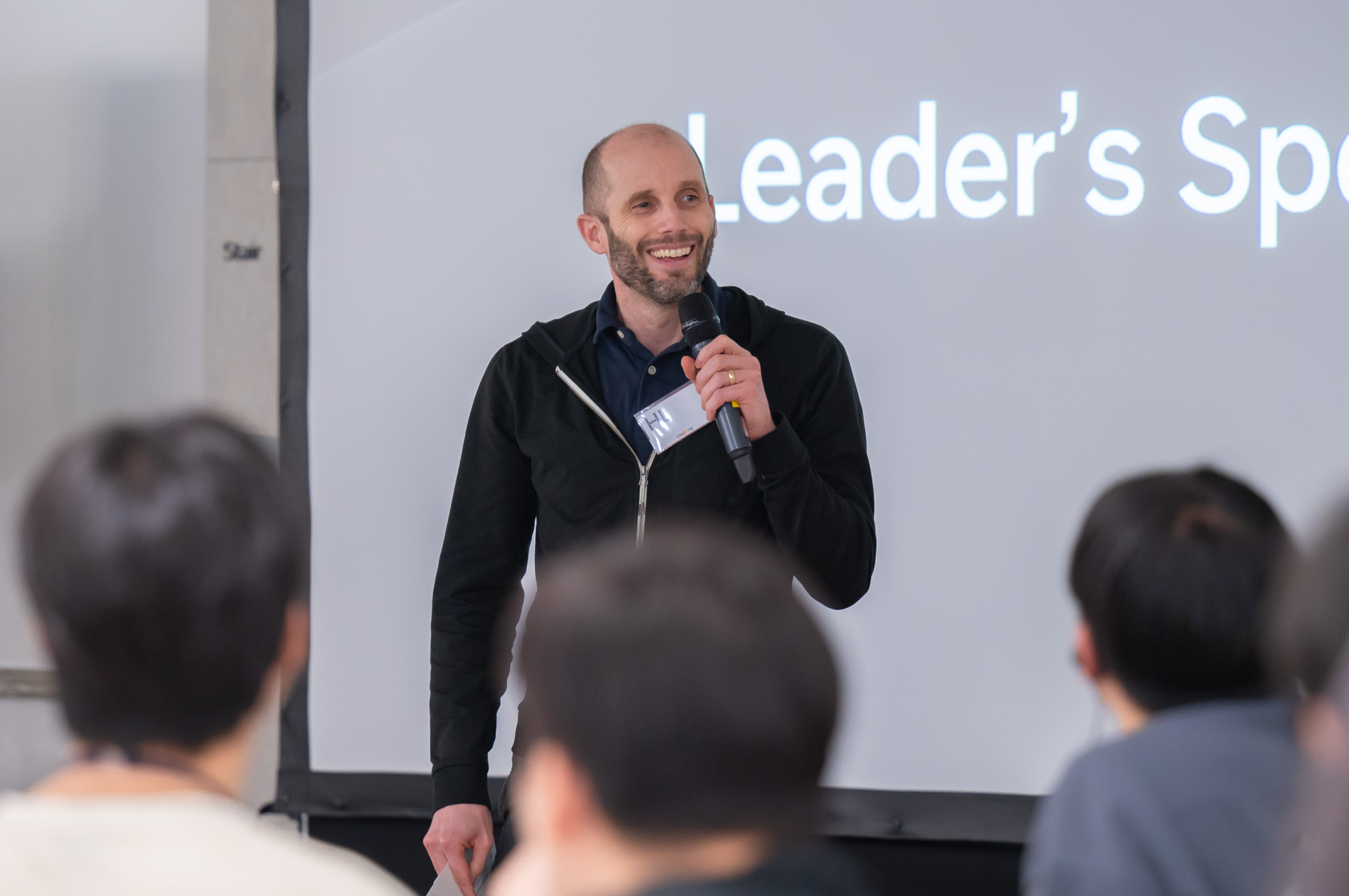 General Counsel and Chief Administrative Officer Harold Rogers
"The truth is, too often inventors get the credit for innovation stolen from them, and they don't realize it. That's why places like this are important. To recognize what you've done," said Rogers. "We're a company that's focused on helping customers and breaking tradeoffs, and you're the people who make that possible. Thank you."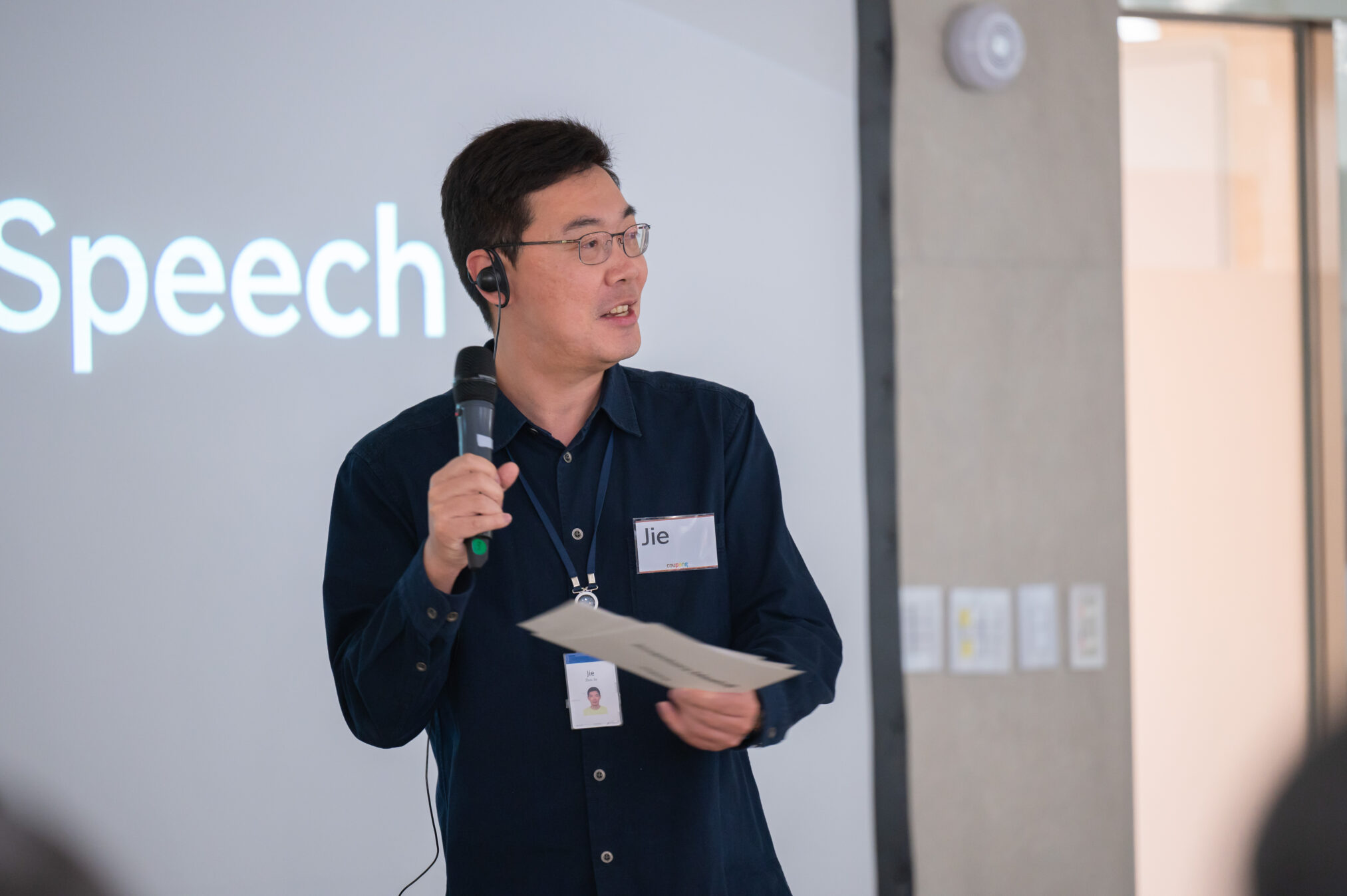 VP of E-Commerce Engineering Jie Zhou
"Speaking as an inventor, I know that when you're in the process of exploring and inventing new ideas, filing a patent application can be a daunting task that takes a lot of effort. But thanks to the patent team, which organized today's event, that process has become much simpler," said Zhou. "I'd like to thank the patent team and everyone here for their hard work."
A video played at the event, showing the new moments of customer wow created by Coupang inventors

Award ceremony and events to pave the way for even bigger inventions in the future

In addition to plaques and certificates for all inventors, there was a special award ceremony to celebrate the top employees who filed the most patent applications in 2022, with the honors presented by Representative Director Kang.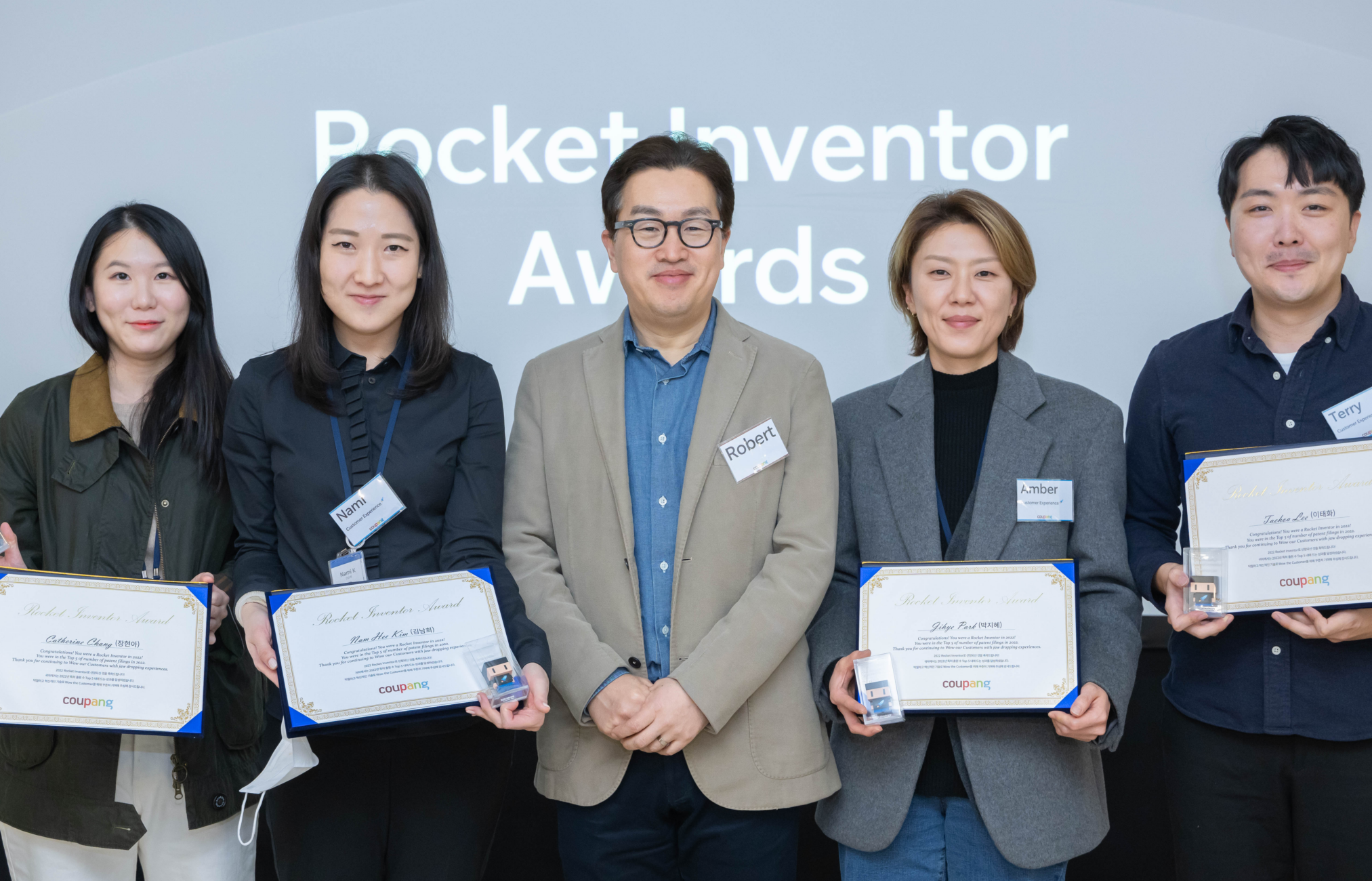 From left: Hyunah Jang, Namhee Kim, Hanseung Kang, Jihye Park, and Taehwa Lee  
After the awards ceremony, there were a variety of networking events, including trivia, group talks, and a raffle event. Each table was also set up with a Jenga set, with questions written on the blocks for a special ice-breaking event. Sounds of Jenga blocks collapsing, gasps, and laughter could be heard throughout the room as fellow inventors got to learn more about each other and bond.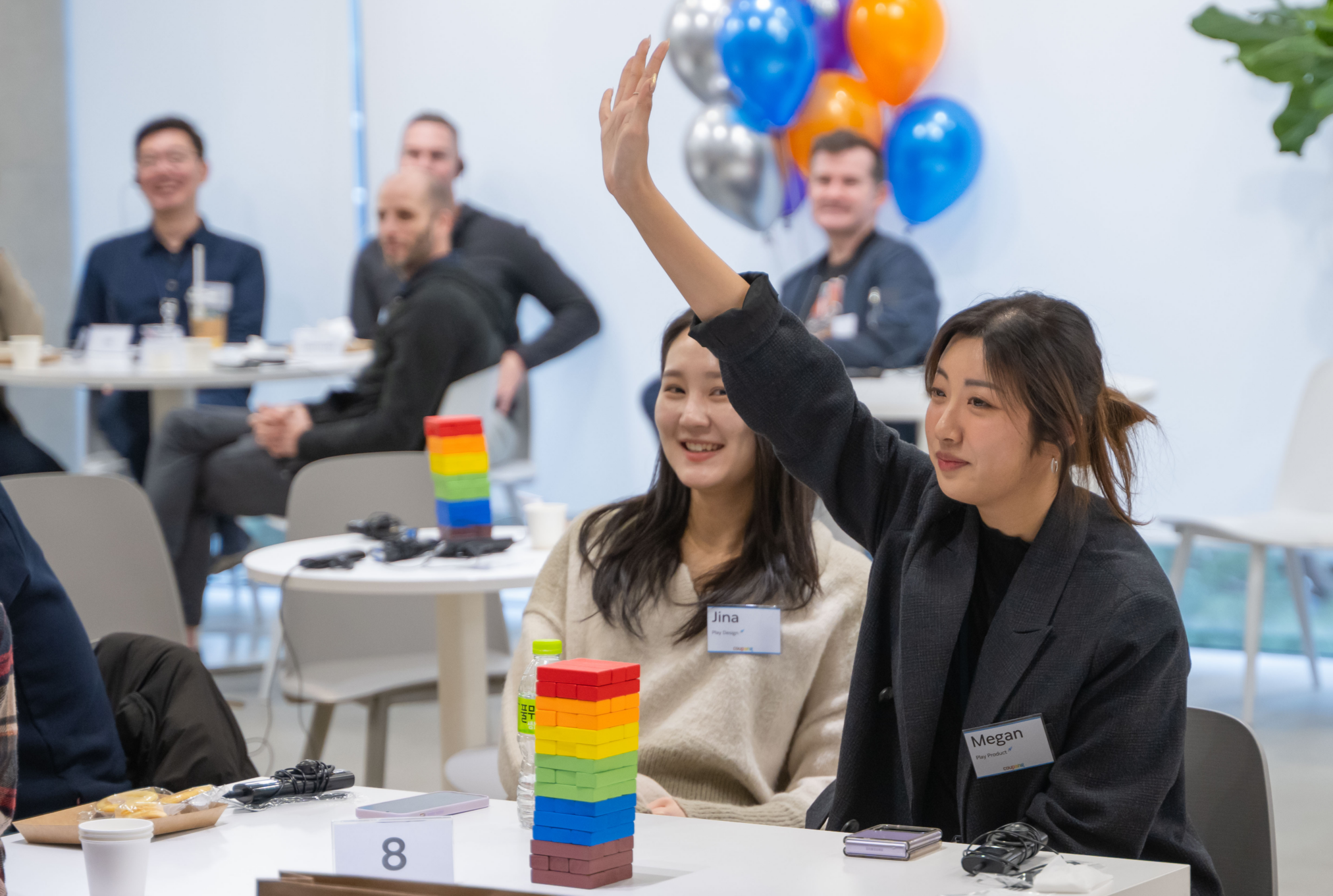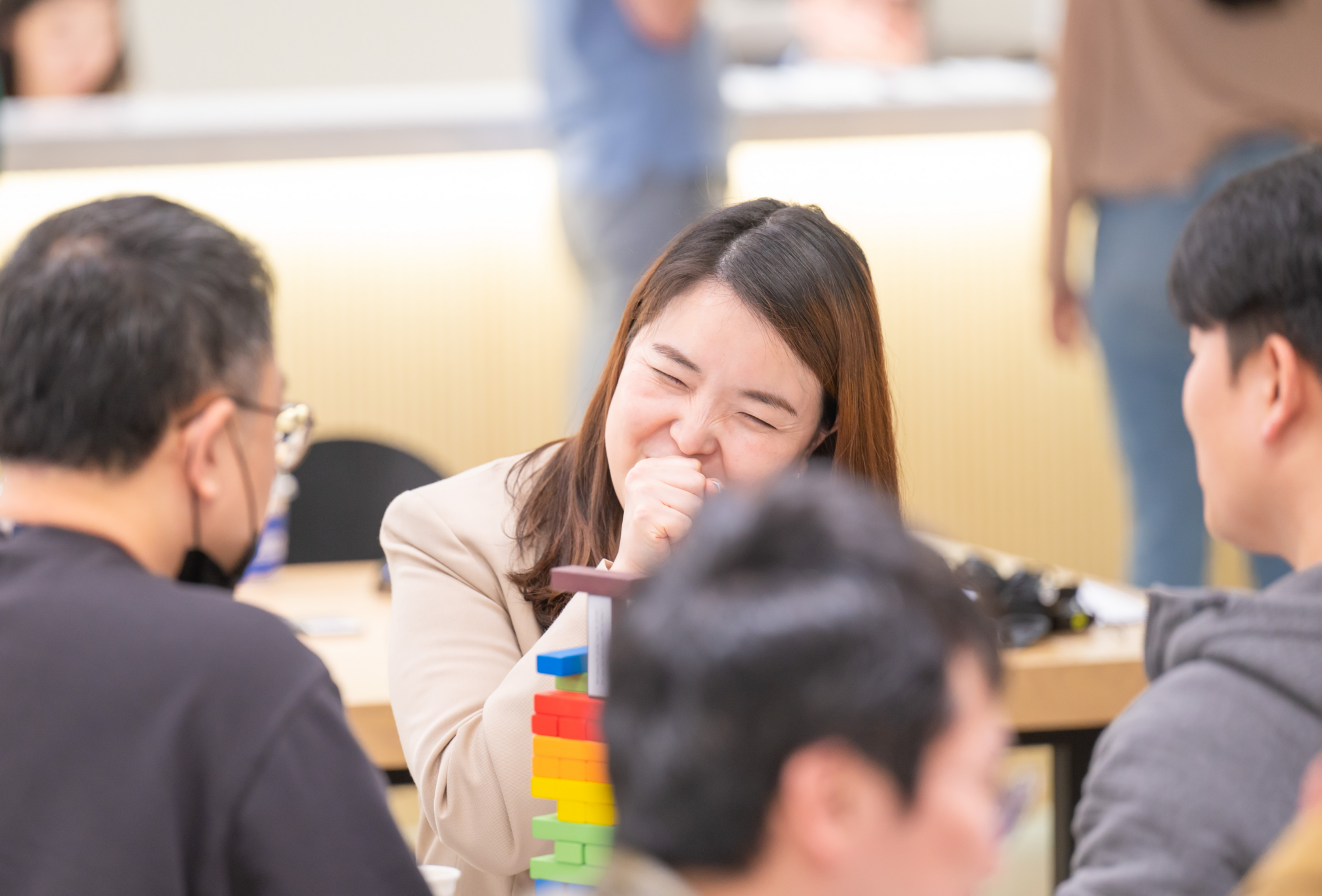 At the end of the meetup, Allen Jung, a member of the IP Legal team who moderated the event, shared one last word of thanks with the inventors. "We hope we've conveyed our appreciation and support for the hard work of our inventors."

In 2022, our global patent portfolio grew by 82% year-on-year, with the number of inventors also growing by 29%. This year, we expect even bigger achievements from our inventors, who continue working diligently to innovate and create new moments of wow for our customers. We will continue fostering an encouraging environment to support bottom-up innovation, empowering our employees to provide the best possible customer experience. Stay tuned to see what's next for Coupang.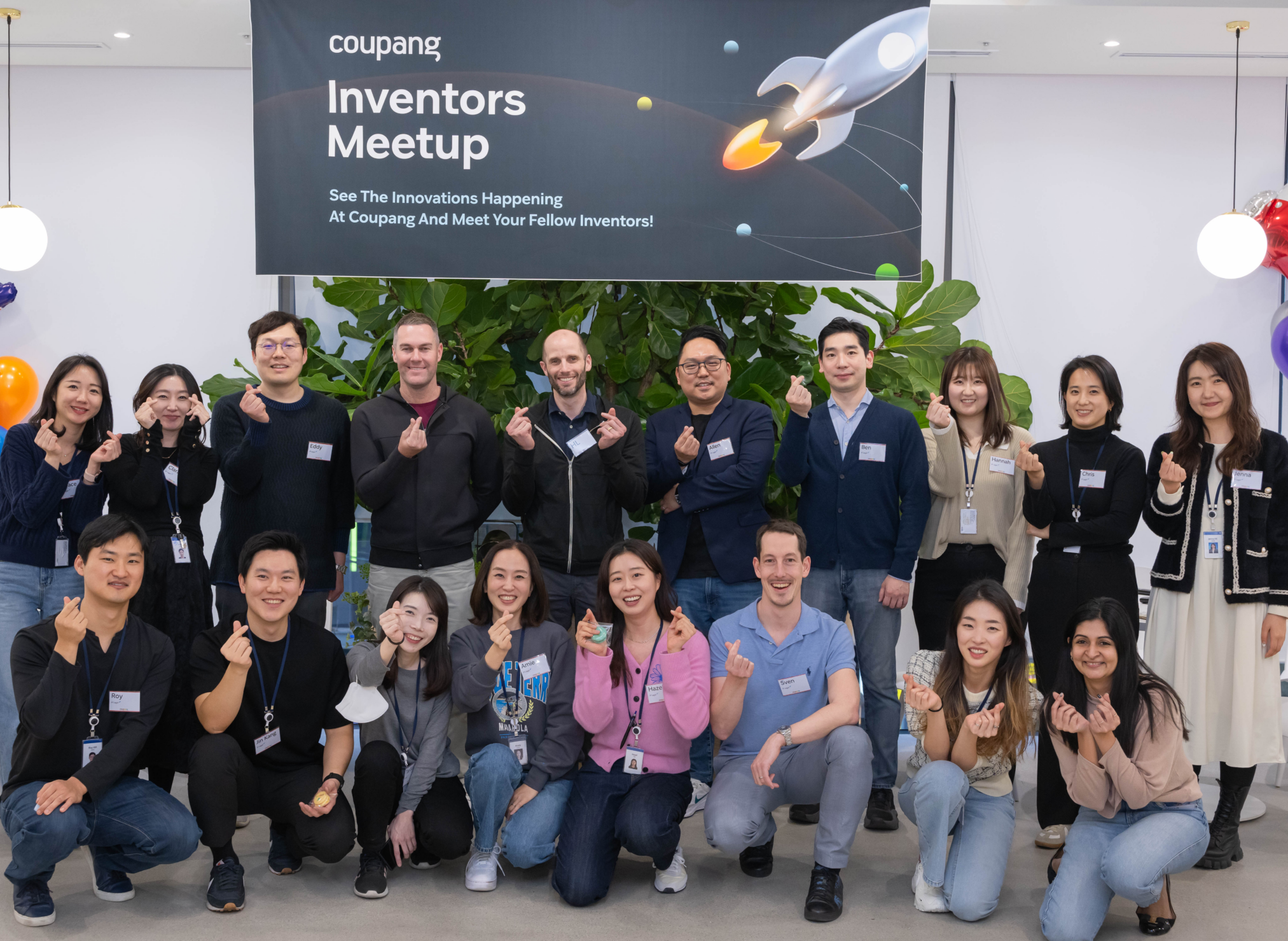 The IP Legal team that organized the event
This article is from the Coupang Newsroom and to read more please visit here.