Coupang Design CONNECT — Designs that cross the line pt.1
'To cross the line'. It's an idiomatic phrase that means to go beyond a certain limit or threshold.  It's often used to describe someone who does something that's beyond acceptable behavior, but it's also often used in a good way - to exceed limits.     
The theme of '2023 Coupang Design CONNECT' was also pointedly 'design that crosses the line'. 2023 Coupang Design CONNECT, held for the second year in a row, is a networking event of knowledge sharing with UX designers.  
Throughout this event, examples of designs that cross and blur the lines of 'limits', 'screen', and 'border' were revealed. From the insights gained while entering the Taiwan market to how the growth of WoW membership, Coupang's product design cases revealed at this event were divided into two parts. 
"We started this event with the idea of sharing with designers in the tech industry the experiences we've been learning. We hope that today's event will help you build great products." - Tessa Kim, Head of UX at Coupang, welcome speech at 2023 Coupang Design CONNECT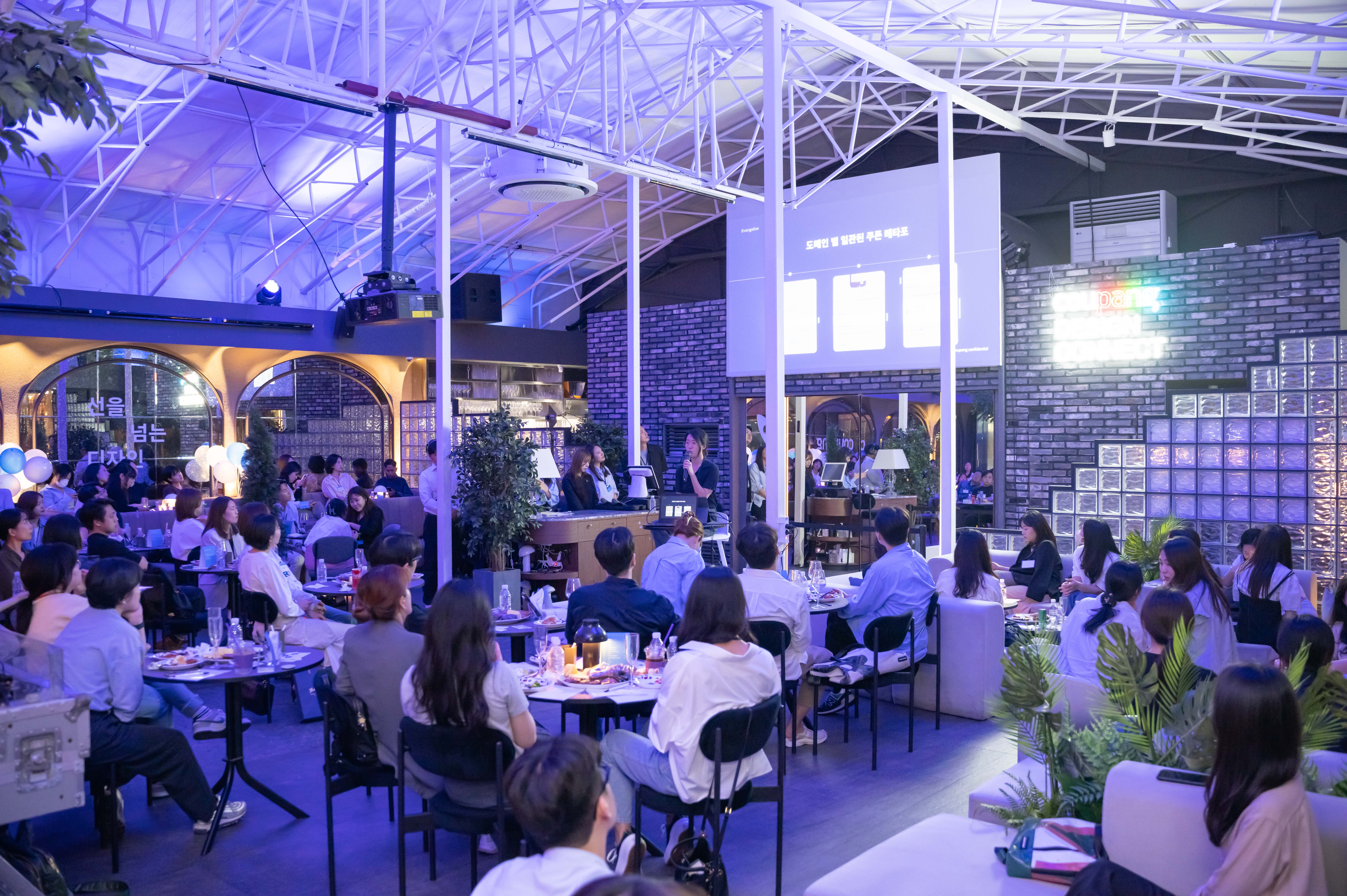 The venue of 2023 Coupang Design CONNECT
1. Crossing the border: Taiwanese apps designed in Korea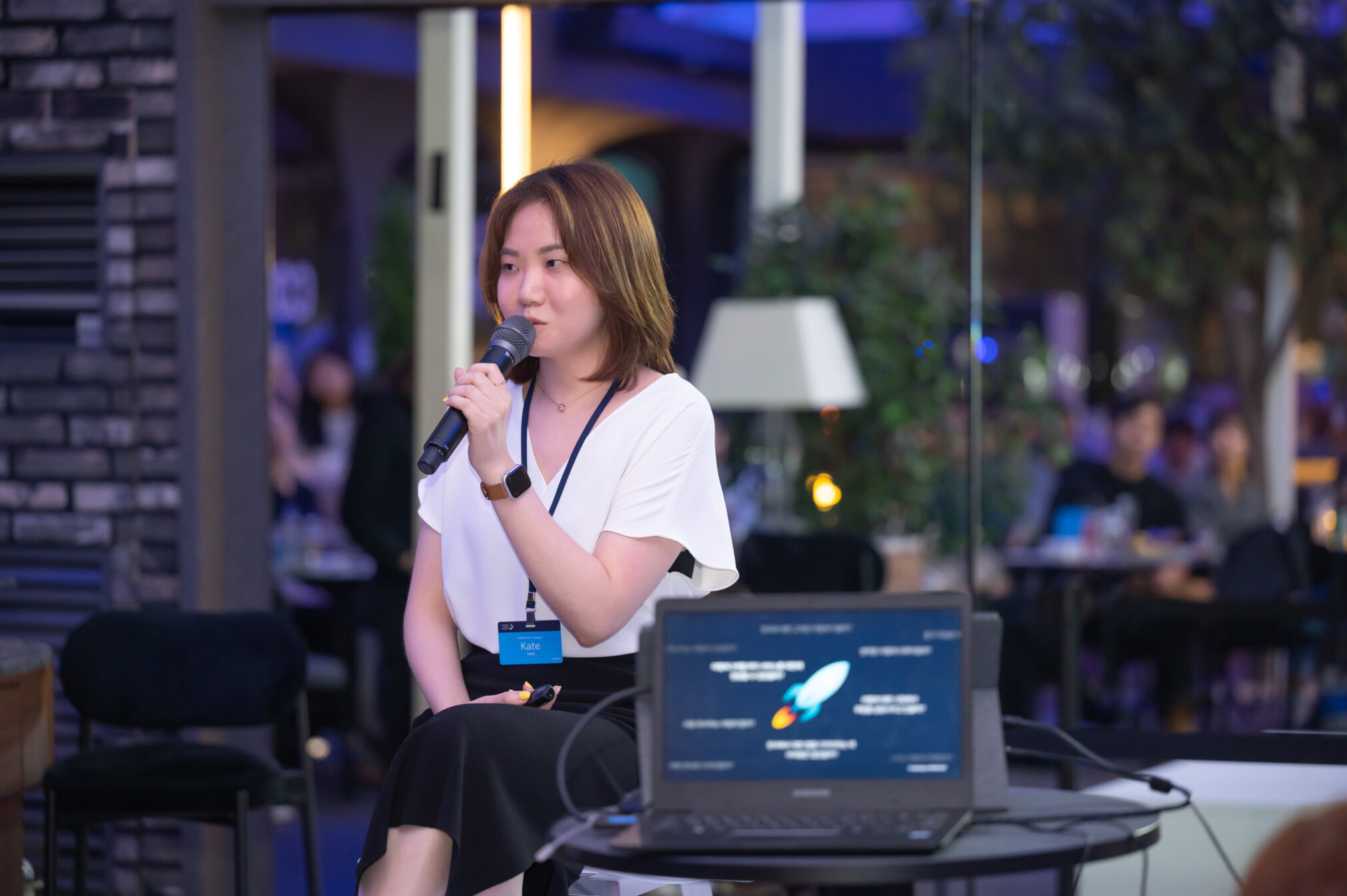 Lee Hae-yeon(Kate), Product Designer, Global Expansion UX Team 
In 2021, Coupang entered Taiwan as a dark store, and Coupang Taiwan also launched Rocket Jikgu and Rocket Delivery. How does the user experience differ between Korea and Taiwan?   
Coupang Taiwan app design was initially launched benchmarking Coupang app running in South Korea because it was the fastest way to go, but also because from an engineering perspective, it was the most efficient in the long run.  
This approach brought four unexpected challenges. They were language differences, cultural differences, familiarity differences, and legal and institutional differences.    
When the Coupang designers was preparing to enter Taiwan, they spent some time looking at offline stores and local e-commerce services in Taiwan. They noticed something interesting about discount markups.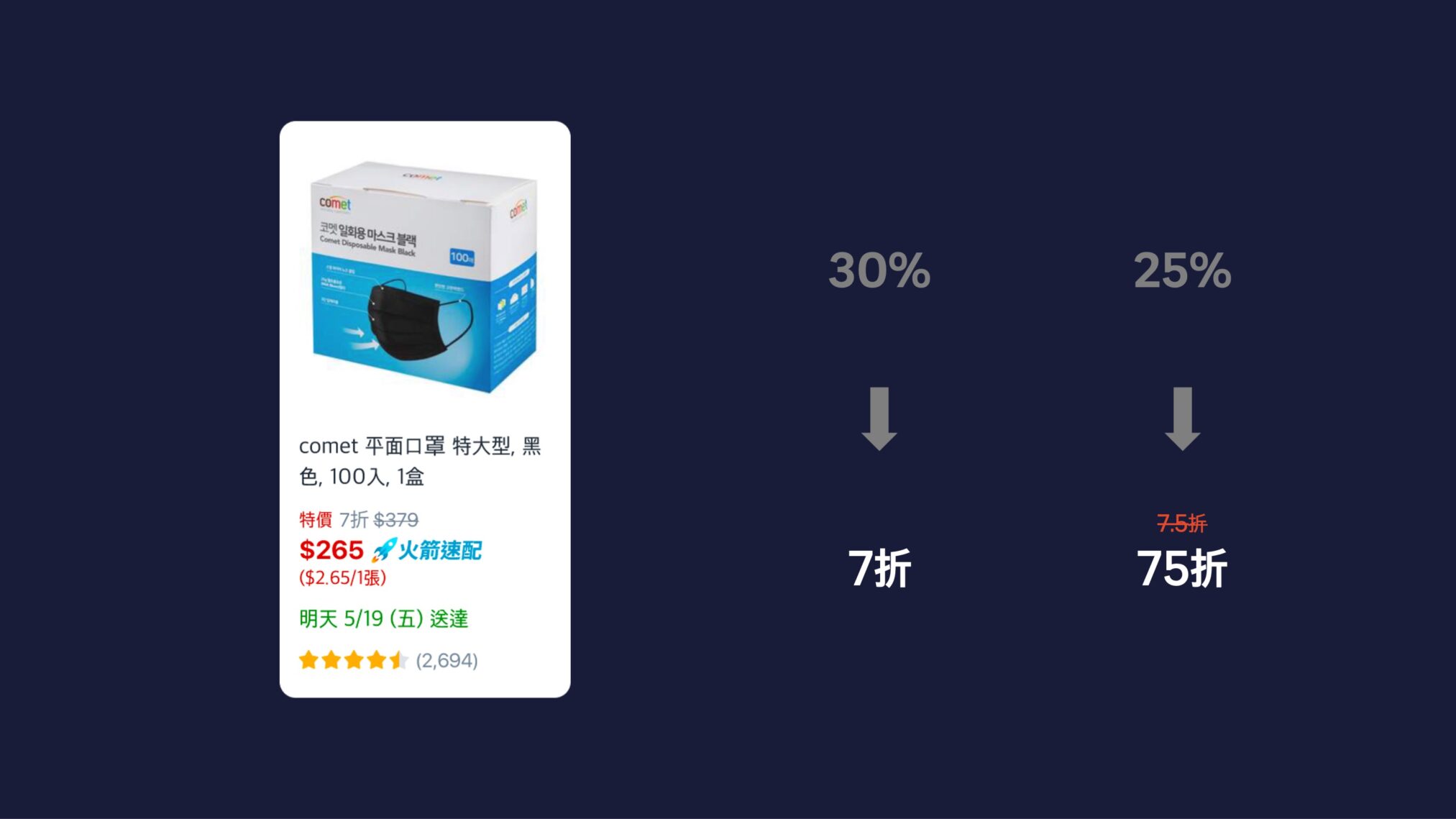 If you sell a product that costs 1,000 won for 700 won, you would say "30% off" in Korea.  
In Taiwan, however, it's common to write the amount the customer would have to pay, i.e. 70%, or in the local language, 7折(7NT). But if it's 25% off, it's not 7.5NT, it's 75NT.    
So, for now, Coupang Taiwan adapts the discount information to the Greater China discount notation.  
Korea and Taiwan have different shipping cultures. This was an important factor in bringing Rocket Delivery to Taiwan.     
In South Korea, deliveries to the door are the norm. Even if there is a communal front door, it is mostly digital and opened by pressing a number key. The payment method is also prepaid, which means you pay for the order before receiving the goods.